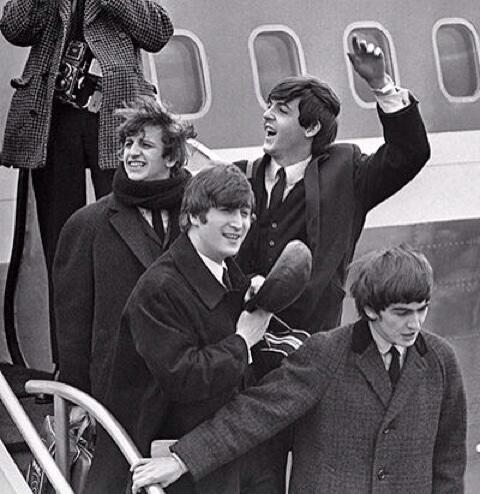 One day several decades back, some longhaired Brits stepped off a plane in New York City.  The rest is history.
Without any further ado, here are the Beatles first three appearances on the Ed Sullivan Show:
America sank to its knees in awe.  And, yes, I remember when this happened.  (My mom wouldn't let me go see The Beatles when they came to Atlanta, damn it.)  I am old.