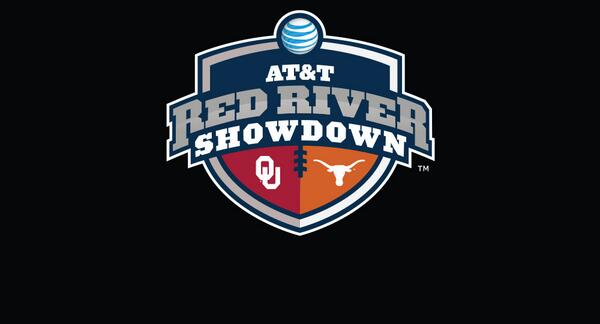 Hey, there's Steve Patterson's favorite word!
"As a University of Texas alumnus I have long enjoyed the Texas-Oklahoma series and the great tradition it represents for Texas and Oklahoma fans," said Steve Patterson, The University of Texas Men's Athletics Director. "We look forward to working with AT&T representatives and the University of Oklahoma to generate excitement for the new name and brand, and continuing our relationships with the State Fair of Texas."
Yeah, because a 109-year tradition between two of college football's most storied programs at a famous neutral-site location isn't really special unless you can refer to a shitty telecommunications company in the name.  First.
If they ever do something similar to the Cocktail Party, I'm losing it.  Unless they sell naming rights to a bourbon distiller, of course.