This is directed to those of you who advocate discontinuing the Georgia-Georgia Tech series.  Take a look at this chart: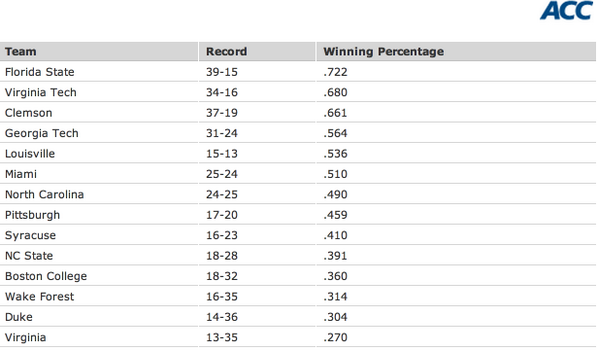 Mark Richt is 5-0 against a major conference opponent that's 31-19 (62% winning percentage) against all other power conference opposition over the past five seasons.  That record includes Richt's two worst teams in thirteen seasons, mind you.  As we enter an era when strength of schedule becomes more important than ever, other than to gain a temporary moment of smug satisfaction, why on earth would you want to give that away?
Bonus question for the subset that wants to schedule Georgia State or Georgia Southern instead:  are you out of your damned minds?