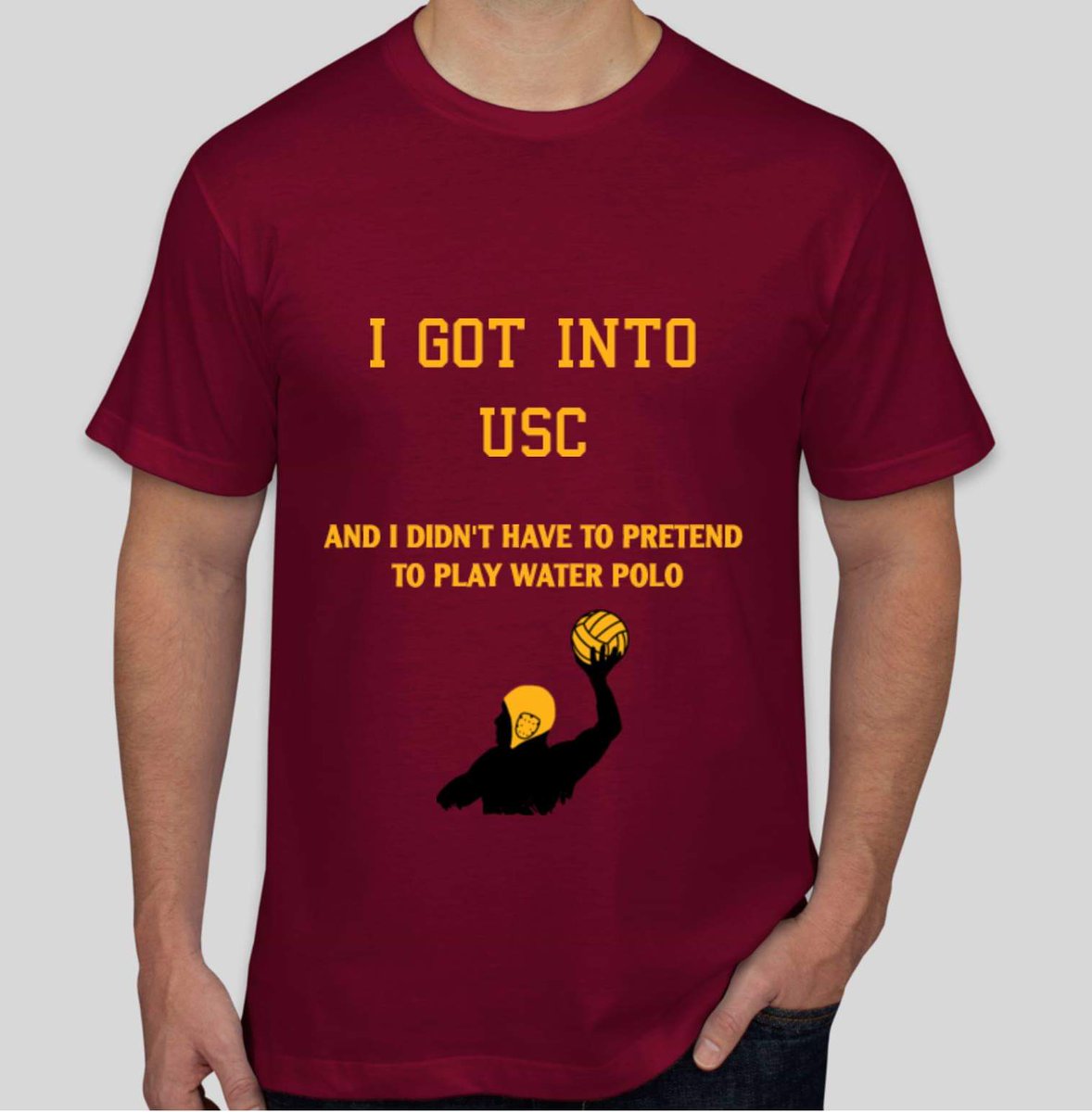 The Playpen topic du jour is a no-brainer, amirite?
I'm sure everyone has their special take on Admissions-gate, but for me, it's all about 'Murica, the meritocracy.
The documents facilitate no such doubt, though, when it comes to their subtextual indictment of American meritocracy and its hallowed institutions and loudest defenders. The wealthy believe their kids deserve special treatment, even as they preach a gospel of self-reliance. Employees of prestigious universities will make every effort to provide that special treatment to the wealthy and connected, even as they stress the importance and virtue of their social or athletic mission.
Hey, when you're in the service business, catering to customers is what you do.  Especially the more desperate ones.
And here's my favorite take on the news.
Playwright David Mamet wrote a letter supporting Macy and Huffman, longtime friends, in an open letter posted by The Hollywood Reporter.

"The unqualified may be accepted for many reasons, among them, as Legacies, and on account of large donations made by their parents," Mamet wrote. "I do not see the difference between getting a kid into school by bribing the Building Committee, and by bribing someone else. But, apparently, the second is against the Law. So be it."
These are people who, on the one hand, bitch about affirmative action at parties, and on the other, look on with envy at the people like Charles Kushner who can afford to bribe Ivy League schools legally with eight-figure contributions to get their own mediocrities admitted.  (And since those contributions are charitable ones made to non-profit institutions, we taxpayers nobly subsidize them. What a country!)
In other words, it's tough being white and rich, but not quite rich enough, these days.  Think of the children forced to take up sailing at Stanford.
The cool thing coming is that they'll profess contrition in court — those acting skills will surely come in handy — pay a fine, maybe even do a little time/get probation, and then, with it all in the rear view mirror, go on to write, act and produce Admissions — The Real Story to recoup their losses.
The floor is yours, peeps.