This one's for the "but, the receivers" crowd.
Dayne: Situational football is what separates a good coach from a good planner. Traditional football logic says one thing, analytics say another. We are still relatively young in the analytics movement and I don't think we often see coaches make bold decisions in important moments simply because the numbers say so. Here are some of the situations where many coaches should rethink what they normally do.
Traditional RB stats can lie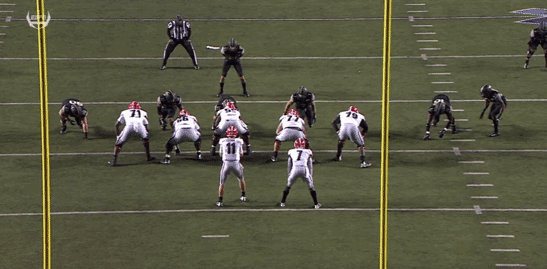 This was the first game of the season when Georgia's halfhearted attempt at the option read was still enough to make defenders stutter. As the season progressed and there was little willingness for the quarterback to keep the football, defenses lost respect and focused on the running back.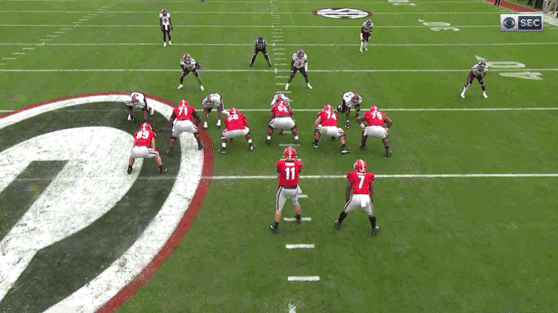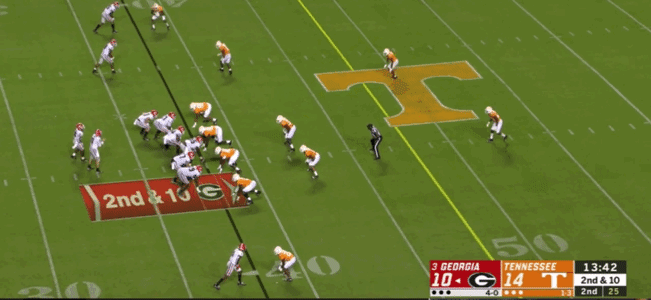 Coley did get more creative with his playcalling late in the season when it was clear that Georgia's offense was stalling out. But to keep relying on a play as a staple when it was clear that defensive coordinators no longer respected the threat was… well, a good example of why the offense was stalling out.