… then 2013 would be the year of drought, locusts and early freezes.
Ramsey was ranked No. 3 nationally in 247Sports.com's composite ratings for pro-style quarterbacks for the Class of 2013. Of the top five, only one finished his college career with the team that signed him. Christian Hacklenberg, ranked No. 1 in that group, started and finished his career with Penn State and was drafted with the 51st pick by the New York Jets last year.

The other four – No. 2-ranked Max Browne (USC), Ramsey (UGA), Shane Morris (Michigan) and Cooper Bateman (Alabama) – all have decided to move on to secondary destinations as graduate transfers this year. In fact, Ramsey was the last among them to make that decision. The other three have already found new homes at Pitt, Central Michigan and Utah, respectively.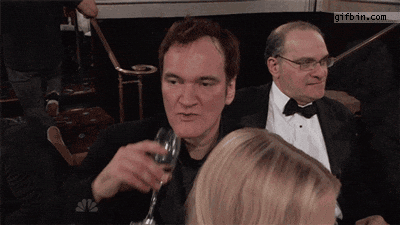 Man, that's bad.