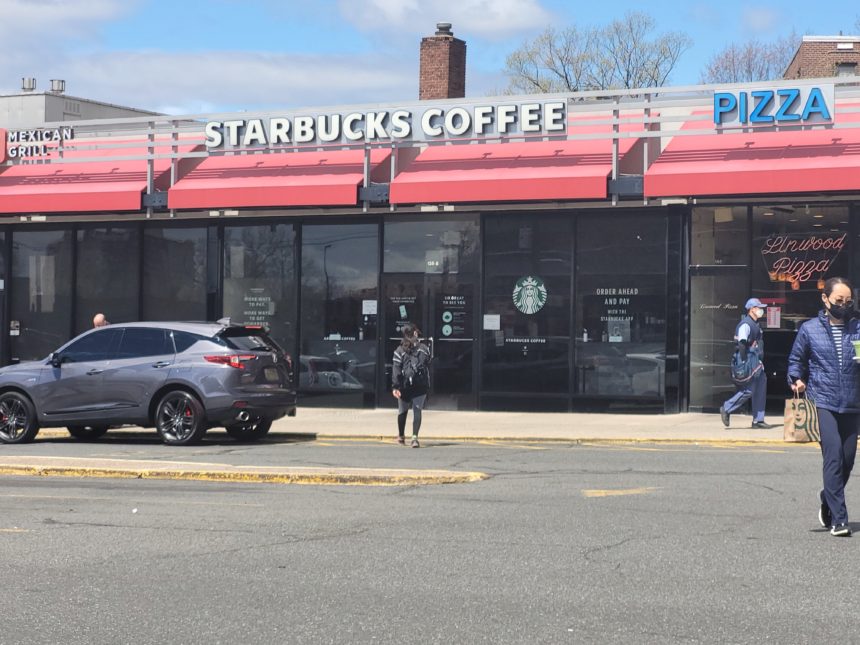 Wanna know what town is pulling in more money on sports gambling on any given day than the entire state of Nevada, with much of that coming from the parking lots of three Starbucks coffee shops near highway exit ramps?  Read this.
"I was talking to an [NBA] owner who told me in three-to-five years, we will not even need the TV money. That's how big this thing is going to be," Charles Barkley said to BasketballNews.com…
The only question is when, not if, college football embraces the dark side.  There's too much money.